Being an adult sounds interesting until you hit the maturity of having to do something for yourself so that your 20s would seem worthed. The moment you make up your mind to not be like everyone is when the word adulthood will start sounding responsible.
The same did for this 21- year old entrepreneur Shivam Maurya who wanted to make his 20s worth being responsible, which has fetched him an empire today.
Shivam is a BCA student who stepped out of his comfort - zone and started his journey during the covid hit. During his first year at college in 2020, when everything was arduously online, Shivam commenced with a you-tube channel. He started by uploading video lectures for high school students and tutoring them personally, but it didn't take much time to understand that he's got to come up with something more unique. Abruptly, Shivam realized his interest in Data Science which opened the doors to discovering more about it. Shivam went deep into the field as he knew the demand and its promising impact for the future.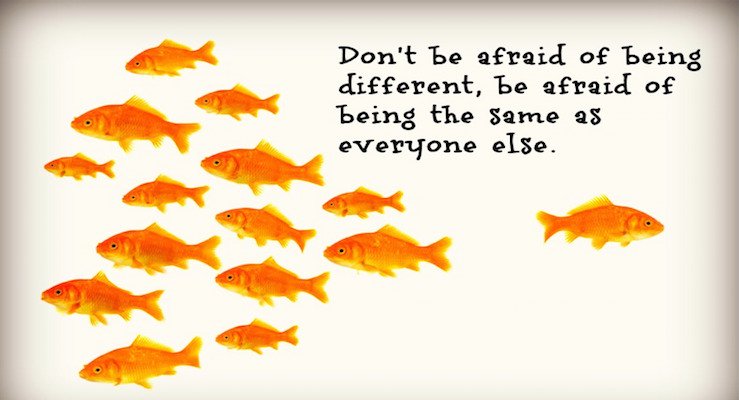 Then what else should he wait for?
Having developed projects on it, he started hiring for his internship program in 2021. But the idea of starting his own internship emerged from an awful experience commonly faced by many students like Shivam.
Getting into the flashback, Shivam is a college student, and like everyone else, he too turned - in for an internship, hoping that it would go well. Shivam joined in, and here is what he said, "I joined an unpaid internship in which they were telling me to solve Python basic questions, which was a lot of basics, and it feels like they are not valuing me that's why I left."
Well, this was the start of something big. If you cannot fit into the predefined world, make one for yourself, being your own boss like Shivam.
Having brought a tremendous response to his internship program, Shivam took the can-do types from it and formed his team. He started with the basics and mentoring his team, which triggered some projects that would answer simple python questions. In these six months, Shivam believed in teaching and training them with whatever knowledge Shivam had. So, at the end of the day, he understood that to teach is to learn twice over.
Taking a break after a lot of happenings is advised, and Shivam followed it.
He took an off and started doing assignments for students abroad, which helped him earn 20 - 30 thousand. With that, he did what a usual adult dreams off.
"After earning, I bought some sweets for my parents and a gift for my brother, and after that, I bought a Desktop like I thought I should do something better in my start-up journey."
This is the onset of his start-up, Programming with Maurya. It has hands-on you-tube, and on the website where you can go and look for any problem you have programmed, you can ask it.
Shivam has mentored many students, and his guidance has led many students into MNCs like Capgemini and Wipro. He has guided people who want to switch their career profiles to IT.
Shivam also mentored students from IIM Ahmedabad IIM Calcutta from MBA courses to get their job by helping them clear their interviews. Looking at the progress of the student that he guided has made him believe that he can do so much better in his life.
Shivam appears capable of providing mentoring sessions to students and conducting guidance programs related to careers, and also he can mentor in data science and sometimes life.
He has proved that age is just a number, the real cover to judge a person is the skills and experience they possess. As a founder, Shivam is excited, and proud to have his own story, and the response from the people who have achieved through his guidance has him on cloud-9.
"I love it when my college teachers appreciate me as a founder when some unknown people meet me and say I know you on LinkedIn, you are a founder of Programming With Maurya."
The path that he took gave him pain and hard work as best friends. He only had his room as his workplace, and he did not expect any reward from his initial work because it all seemed worth it to him. He did not have anything at the start, no knowledge, an unknown path, difficult experiences, and a small room to start with. The only thing is, you don't have to be great to start, but you have to start to be great one day.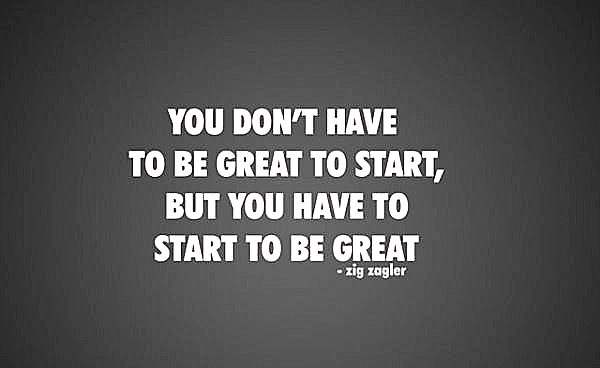 Shivam Maurya believes that one should not regret if things are out of your control, and he also says, you have to work until you don't have to introduce yourself.
Today, Shivam is a student, founder, mentor, and achiever who has created his own story of his 20s. The start-up has started attracting fundraises that will keep it up a long way. It is the feedback and praises of his family and the support of his brother has made his pain that made Shivam forget the pain and struggles that he went through in his journey.
He could have just attended college doing his assignments and keeping his scores up, he could have attended parties with his best friends, went on to movies bunking colleges, but he chose to be different, chose to be someone about whom their parents are proud. This seemed to be the right time to build up his own story, so he did.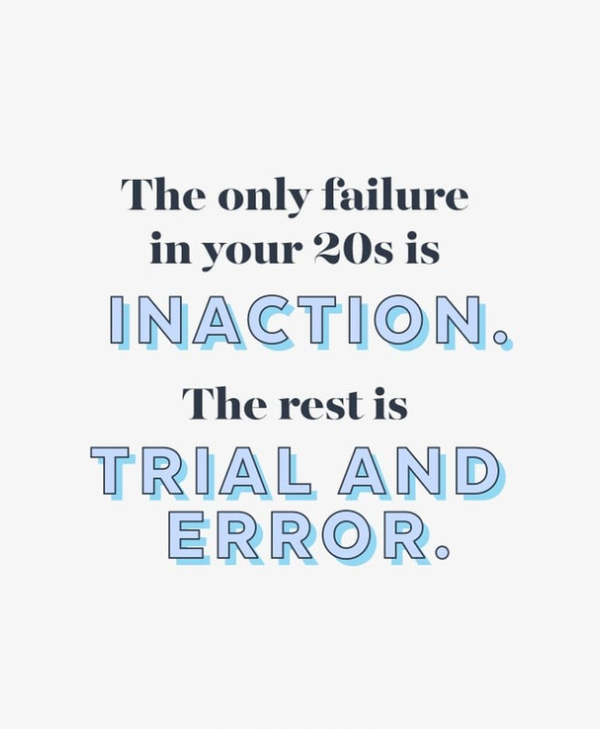 So let's remember, "Your 20's are your 'selfish' years. It's a decade to immerse yourself in every single thing possible. Be selfish with your time, and all the aspects of you. Tinker with shit, travel, explore, love a lot, love a little, and never touch the ground."
Having Shivam as a living example, Live a life of exploration, learn and teach with patience as knowledge is the only thing that inspires humility, good nature, kindness, and honesty.
© Vygr Media Private Limited 2022. All Rights Reserve