Where the sounds of progress and innovation filled the air of Delhi, there emerged a visionary named Sachin Agrawal. Fuelled by an unwavering passion for technology and its remarkable power to revolutionize industries, Sachin embarked on a remarkable journey to redefine the landscape of managed mobility in the transport domain. With a fervent dream nestled in his heart, he laid the foundation for an extraordinary venture known as Consulttrans Technology Solutions Pvt. Ltd, affectionately called CT by those who knew it.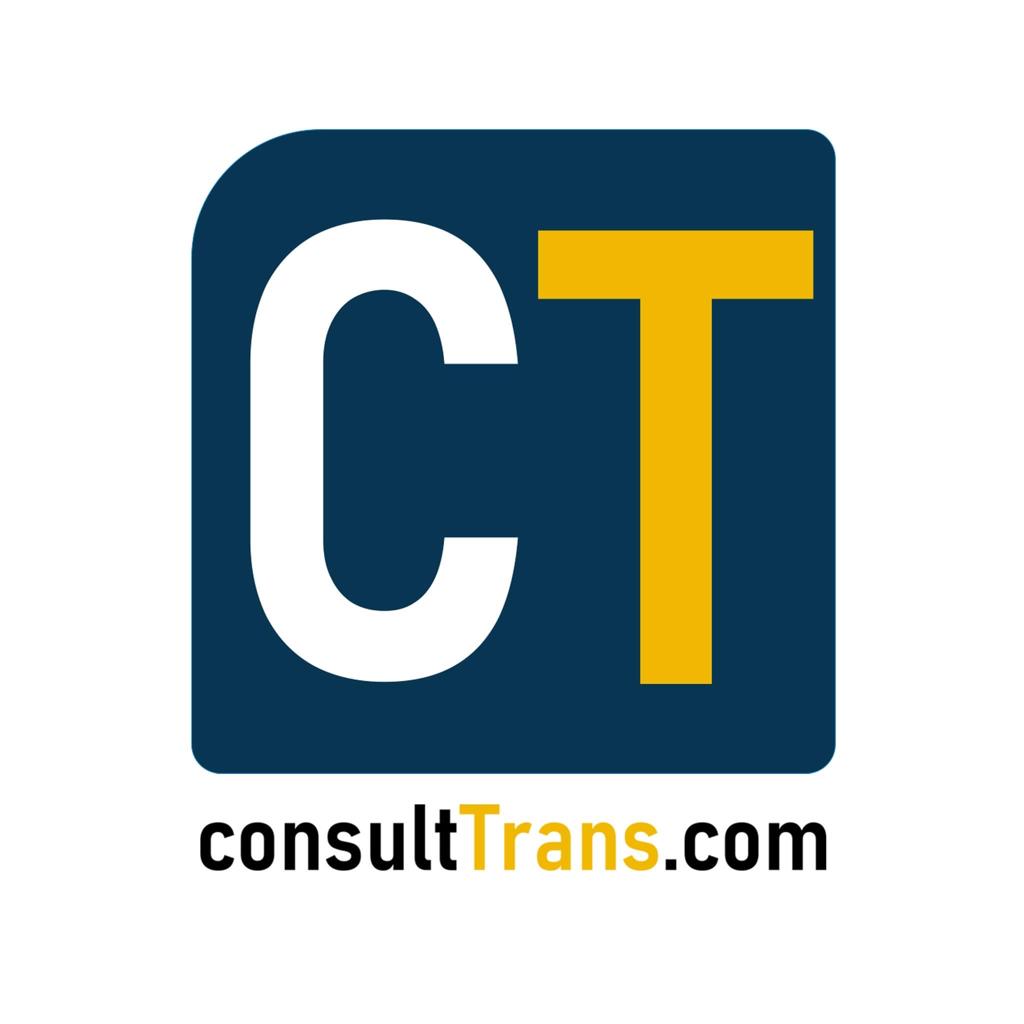 What is Consulttrans Technology Solutions Pvt. Ltd?
Consulttrans Technology Solutions Pvt. Ltd was not just another consulting firm but a game-changer in the B2B transportation space. Sachin and his team were determined to bring about a paradigm shift in how people commute to work and the challenges faced by facility heads and employees alike. They aimed to address these challenges and revolutionize the entire B2B transport landscape.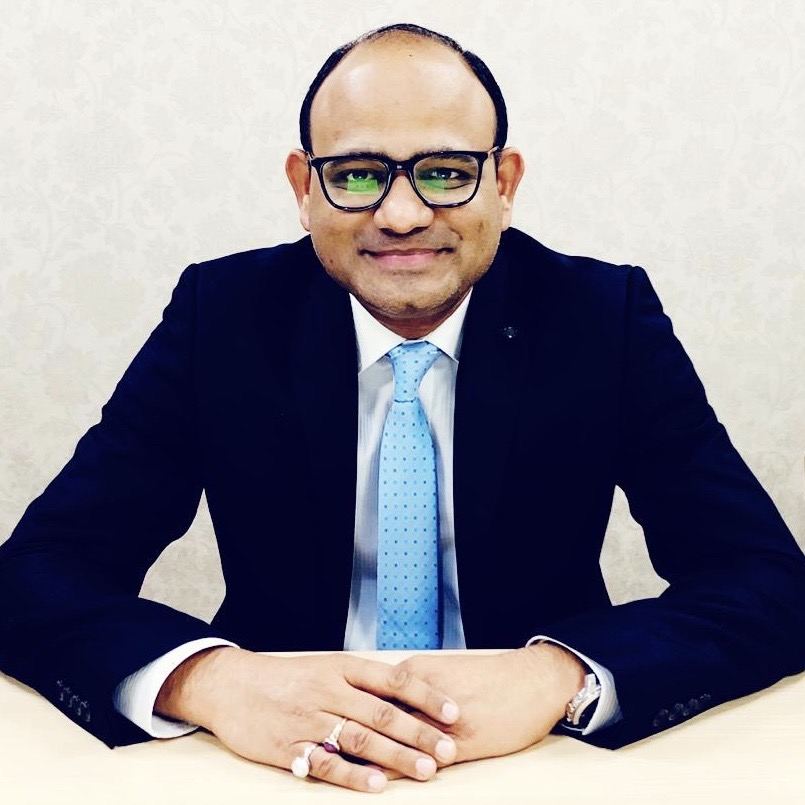 What does Consulttrans Technology Solutions Pvt. Ltd offer?
At CT, they offered unconventional services that prioritized value delivery. Sachin firmly believed in only taking on clients where he could provide genuine value. The team understood that facility heads and CRE leaders in B2B scenarios faced numerous challenges in managing employee commutes. Traditionally, this involved collaborating with technology and FM companies, resulting in complex and fragmented operations.
CT sought to change this by offering a comprehensive solution. They proposed to completely outsource the transportation activity to their company, managing it seamlessly on an SLA (Service Level Agreement) based model that guaranteed 100% compliance. Facility heads would no longer have to handle employee escalations or manage multiple suppliers. Instead, they could rely on CT to take care of all transportation-related operations, freeing up their time and energy to focus on their core business.
With over two decades of experience in the domain, CT was confident in their ability to provide a superior service compared to traditional companies. They understood that managing transport was not a core function for their clients. CT became a trusted partner by taking the reins and allowing the clients to concentrate on their primary activities.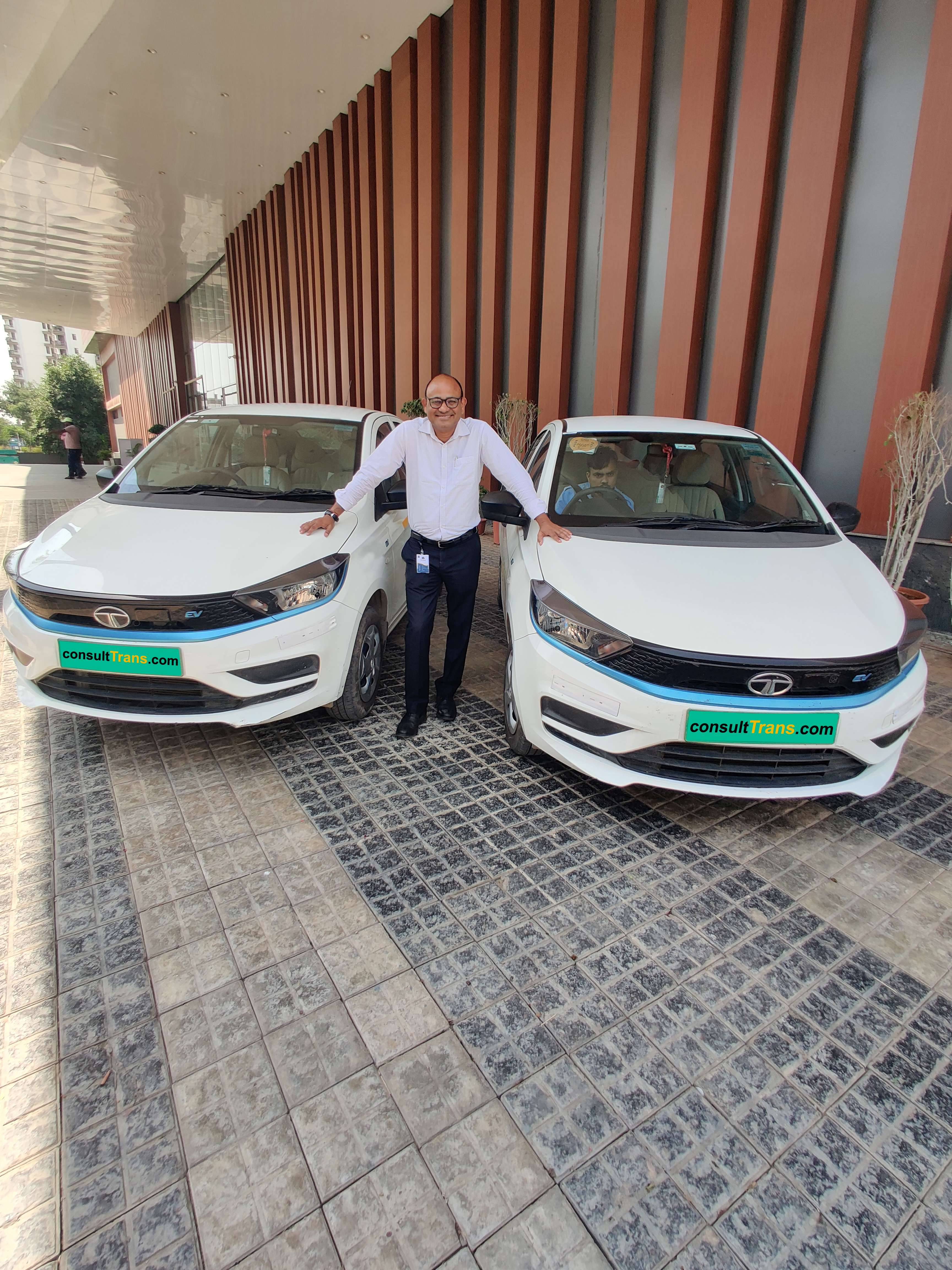 The mission & vision of Consulttrans Technology Solutions Pvt. Ltd-
CT's mission and vision were clear—to ease the jobs of CRE and FM leaders in various industries, such as BPOs, IT companies, banking organizations, and manufacturing companies. They aimed to achieve this by seamlessly managing transportation operations, optimizing costs, and running an efficient transport system.
The Target Audience-
To reach their target audience, CT focused on large B2B companies within their niche. They identified around 500+ corporate customers as their primary targets. Their marketing strategy encompassed leveraging social media networks, participating in conferences, and conducting one-on-one meetings. Additionally, they utilized traditional channels such as phone calls and email outreach to engage with potential clients. CT also tapped into their industry network, leveraging old acquaintances built over the years in the domain.
The speciality of Consulttrans Technology Solutions Pvt. Ltd-
CT's deliverables for prospective customers were designed to optimize costs significantly while upgrading services to the next level. The team prioritized SLA compliance and ensured a 100% compliant operation. However, their commitment extended beyond meeting the leadership's expectations. They recognized that the end users and employees were vital stakeholders. CT focused on enhancing their experience, understanding that employees spent a significant portion of their work hours commuting.
For one of the customers, CT introduced air-conditioned vehicles to improve the employee experience, replacing the previously used ones non-AC ones. Comfort became a top priority, acknowledging that a pleasant commute could positively impact productivity and overall satisfaction. Their goal was to add value not just for the leadership and procurement heads but for every user of their services.
To Contact-
LinkedIn: https://www.linkedin.com/company/consulttrans/
Reach out at hello@consulttrans.com
To Conclude-
As the journey of Consulttrans Technology Solutions Pvt. Ltd continued, and Sachin and his team remained dedicated to their mission. Their commitment to redefining managed mobility in the B2B transportation space propelled them forward. With each satisfied client, they knew they were one step closer to achieving success and impacting the industry they aimed to transform.
"Managed Mobility Re-defined" ~Consulttrans Technology Solutions Pvt. Ltd
© Copyright 2022. All Rights Reserved Powered by Vygr Media.